Description/Achievements of Department of Plastic Surgery
Introduction of the Department
The department of Plastic Surgery in DDU Hospital at present is the only plastic surgery department in West Delhi in a government run hospital.
The department at present is being manned by one specialist, Dr Anurag Jain, who did his super specialization in Plastic Surgery (M. Ch, Plastic Surgery) from BJMC Hospital, Ahmedabad in 2004 and joined the Delhi Health services in 2006 and has been associated with DDU Hospital since then.
Currently, both the ward and the operation theatre are housed on 5th Floor, Trauma Block and 12 beds have been assigned for indoor admissions.
OPD days are scheduled on Monday and Thurday,1 to 3 PM and on Saturday, 10 AM to 12 Noon. Routine Operation Theatres run on three days (Tuesday, Wednesday, Friday), Minor OT days function on Monday and Thursday during the morning hours.
Emergency services are provided 24x7 and at present only minor burns are managed on OPD basis and all major burns are referred to other centres in absence of a burns centre.
Almost all facets of Plastic Surgery are dealt with in the fully functional dedicated OT with good results, minimal complications, and high patient satisfaction rate, ably supported by an excellent nursing staff team. The services provided are as follows;
Burn sequelae Surgery
Maxillofacial Surgery
Post Cancer Resection Reconstructive Surgery (and Microsurgery)
Cleft lip and Palate Surgery
Hypospadias and Epispadias Surgery
Hand Surgery
Trauma Reconstructive Surgery (Upper and Lower limb)
AV fistula Surgery for Haemodialysis Access
Aesthetic Surgery
Oculoplastic Surgery (Blepharoplasty, Ptosis)
Non-surgical Facial Rejuvenation (Fillers, Botox, PRP)
The department is providing complex microsurgical services both in trauma reconstruction and in post cancer reconstruction with good survival rates. (>90 %).
Complex facial fractures are managed in the department with good quality titanium implants), free of cost to the patients.
Very high volumes of Hypospadias patients are being operated in the department with low fistula rates
During the COVID 19 pandemic in 2021, the department was converted in to HDU, and covid patients were properly managed by the current Head, Plastic Surgery, and competently supported by junior doctors, nursing staff and ancillary staff. The services of the above were duly also appreciated by the patients verbally and on social media.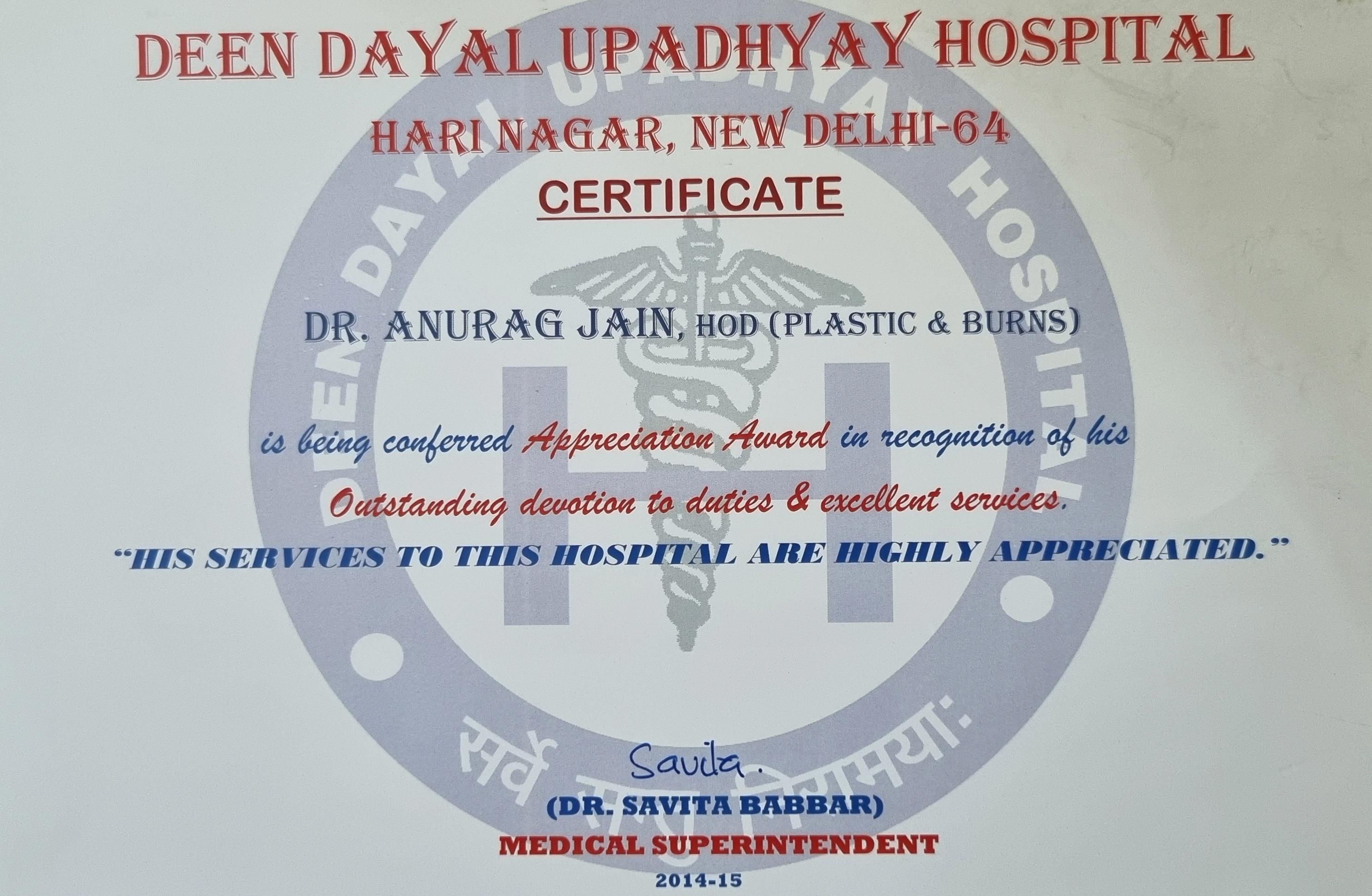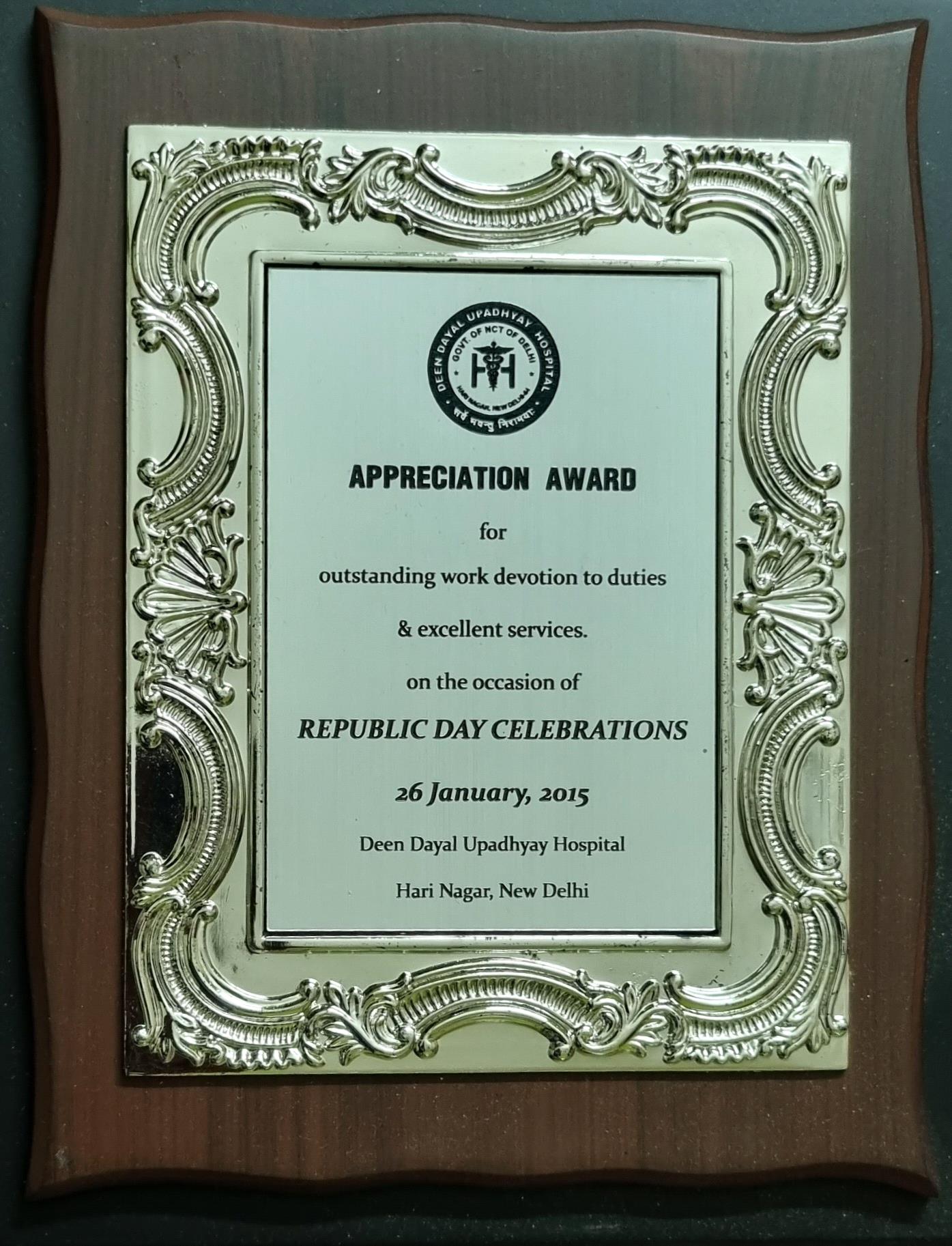 The current HOD had been awarded Appreciation Award at the republic day ceremony, year 2015 for his outstanding services.
The department is equipped with a state of art Carl Zeiss microscope (OPMI VARIOS 8 model) for provision of microsurgery services.
High Quality titanium implants are available in the plastic surgery OT for management of bony facial Trauma.
Human Fibrin Glue, an expensive biological glue is currently available for nerve surgeries.
Tissue Expanders, removable silicone implants are also available in the department at present for reconstruction of complex tissue defects.